Stock spotlight: Pact Group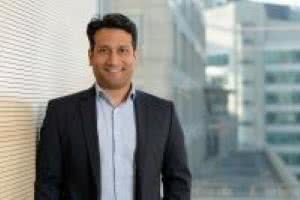 In this video, Portfolio Manager Uday Cheruvu explains how Pact Group (ASX: PGH) may benefit from the scale it has built in the Australian packaging manufacturing sector now and into the future.
(Captions are available through the 'CC' button next to the volume bar in the right bottom corner)
This article reflects opinions as at the time of writing and may change. PM Capital may now or in the future deal in any security mentioned. It is not investment advice.